Blog
Details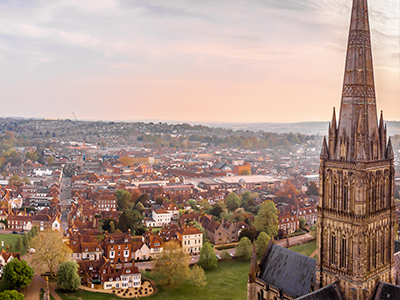 With a famous cathedral, thriving city centre and abundance of green space, it's no surprise that Salisbury is an appealing place to buy a home. However, house prices in our small city have reached an all-time high – an increase of over 30 per cent since 2020.
Here's why Salisbury house prices are reaching new heights and what buyers and sellers can expect from the local market in the coming months.
Details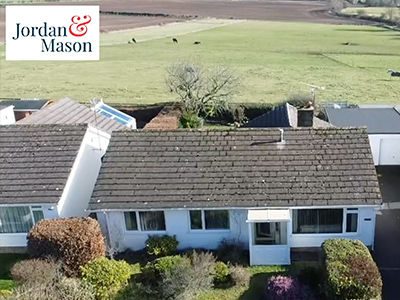 Green Lane, Ford from Jordan & Mason on Vimeo
The marketing department of Jordan and Mason is delighted to provide all selling clients and landlords with the opportunity to have their property brought onto the market with a plethora of marketing activity, plus the added benefit of aerial and walk-through video technology.